Dixie Home
Bring beauty, style, and warmth into your home with Dixie Home carpets. Dixie Home offers an array of trend-setting residential broadloom carpets, including traditional velvets, contemporary patterns, and a wide range of interesting textures all in exciting, fashion-forward colors. Learn more about the Dixie Home carpets Rainbow Carpet carries.
Shaw
Available in a wide range of products, styles, colors, and designs, at Rainbow Carpet, we offer a variety of Shaw offerings for our customers. Shop Shaw carpet, hardwood, laminate, and Tile today.
daltile
Daltile is a lead manufacturer of ceramic, porcelain, and natural stone tiles. For more than 70 years, Daltile has built its company on providing an outstanding product in quality and design. Learn more about the trustworthy Daltile products available at Rainbow Carpet.
Engineered Floors
Engineered Floors has one mission: to create the best carpet possible. Engineered Floors leads the floor industry with its advances in technology to provide people with a complete flooring solution perfect for any home. Check out our selection of Engineered Flooring products available at Rainbow Carpet. 
Mannington
Mannington is an industry leader in the production of fine flooring, including sheet vinyl, luxury vinyl, laminate, and hardwood flooring for your home. Style and beauty meet performance and durability in Mannington's flooring. Learn more about the Mannington products available at Rainbow Carpet.
Mohawk
Since its beginning in 1878, Mohawk has built quality into every flooring product it produces. Mohawk focuses on innovative products to make life better, while producing the best flooring possible. Learn more about the Mohawk products available at Rainbow Carpet. 
American Olean
Home is where the heart is, and American Olean is the trusted choice for residential projects. With countless, on-trend design options, the versatility and durability of American Olean tile make it easy to produce stylish, modern designs anywhere in your home. From floors and walls to pools and outdoor spaces, reinvent your home with American Olean's tile collections. Browse Rainbow Carpet's selection of American Olean products.
Happy Feet
Happy Feet flooring products are known for timeless aesthetics, amazing durability, and quality. Happy Feet flooring is built to stand up to the biggest challenges. Explore Happy Feet products available through Rainbow Carpet.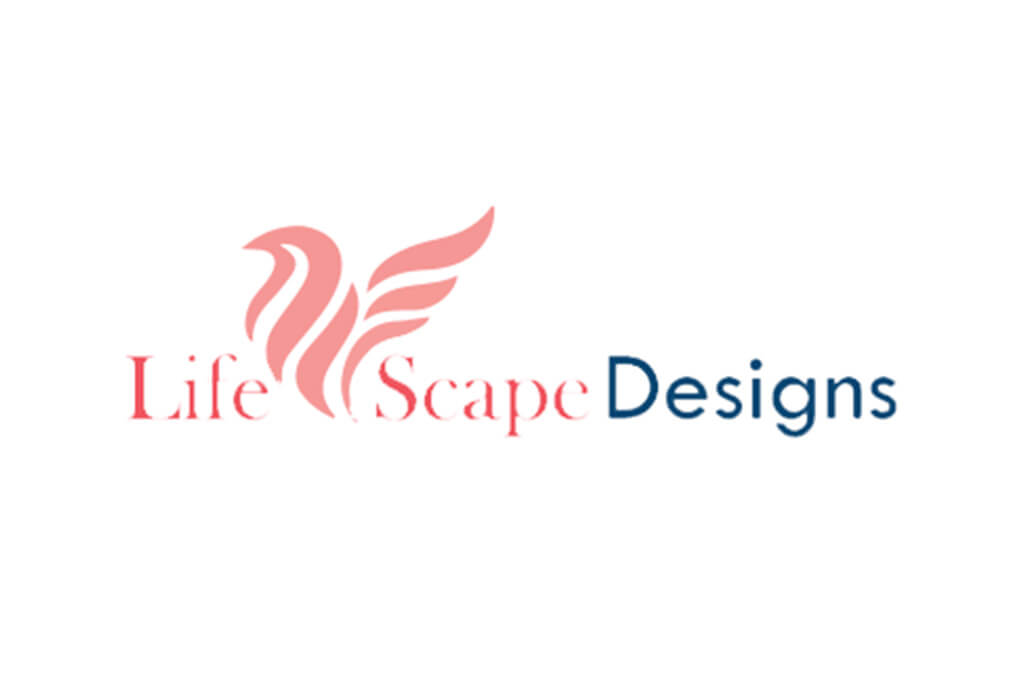 Lifescape Designs
High end designs don't have to mean high end prices with Lifescape Design. Lifescape is dedicated to creating the looks you want at prices you'll love. Whether you want the comfort of carpet, the natural beauty of hardwood, or the style and durability of luxury vinyl flooring, at Lifescape Designs, value is always on the mind. Learn more about the Lifescape Designs flooring at Rainbow Carpet.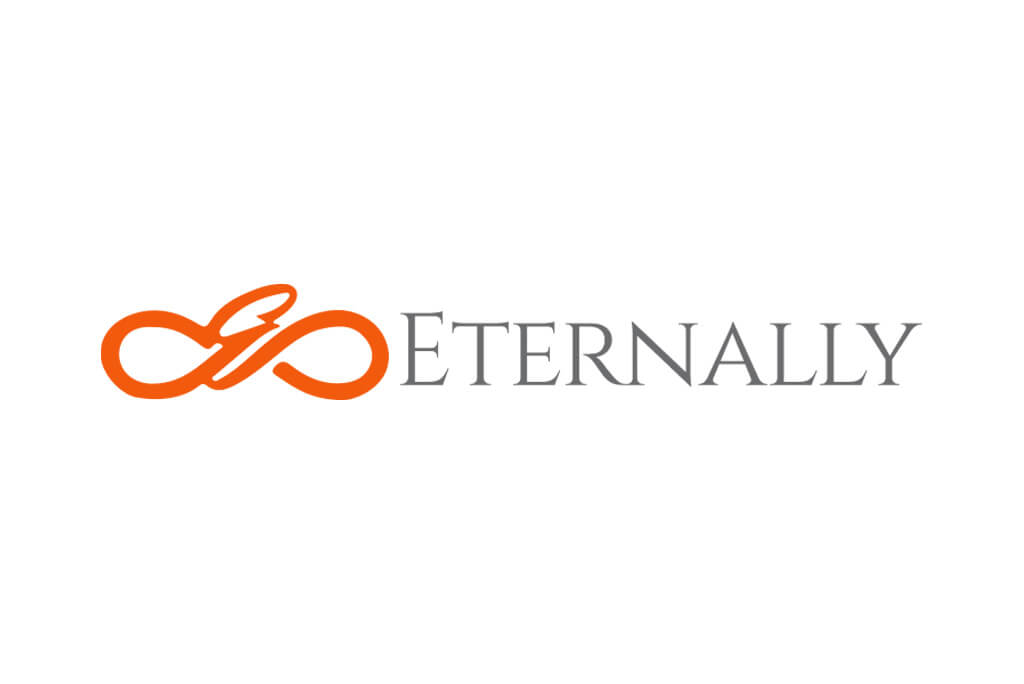 Eternally Homes Flooring
Eternally Homes Flooring creates floors for today, tomorrow, and eternally thereafter for a product that will last a lifetime, even in the busiest households. Eternally is committed to creating not just beautiful flooring, but some of the most durable flooring currently available. Life needs a floor that can endure all its happy accidents. No matter your style, you will find an Eternally Homes carpet perfect for your home. Learn more about the Eternally Homes Flooring we carry at Rainbow Carpet.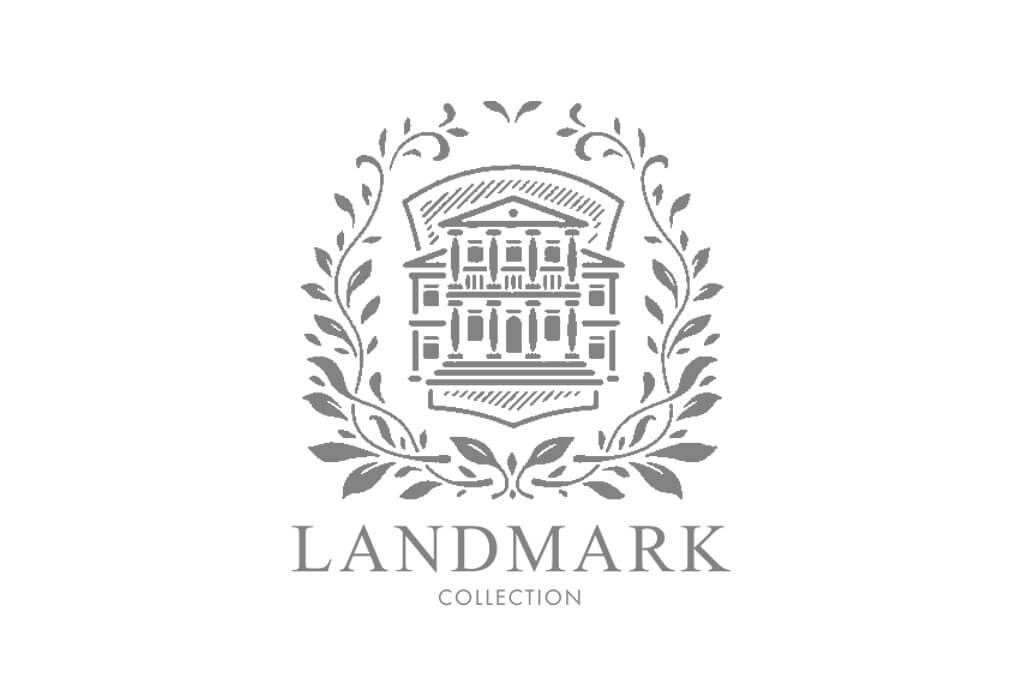 Landmark Home Interiors
Elevate the look and feel of your home with Landmark Home Interiors carpet or luxury vinyl flooring. Landmark offers a large selection of exquisite products that will give your home a high-end appeal. Our carpet and luxury vinyl flooring is unique and fashion-forward so your floors will make a statement, adding your personal style to your home. Watch your dream home come to life when you purchase Landmark Home Interiors flooring. Learn more about the Landmark Home Interiors flooring we carry at Rainbow Carpet.